13 - 23 November
On November 13 our trip will take off by driving to Switzerland in three small busses. The next two days will be spent in Zurich, where we will see the wonderful Rhine Falls and visit ETH Zurich. So far, 21 Nobel Prizes have been awarded to researchers connected to this university, making it a very interesting visit. Landmarks like lake Zurich, the mountain Uetliberg, and the Grossmünster will not go unnoticed either.

After leaving Zurich we will go on a day trip to the beautiful city of Bern, which has kept a remarkable amount of historical features: its old town is one of UNESCO's World Heritage Sites. At the end of the day we will continue our travel to Geneva.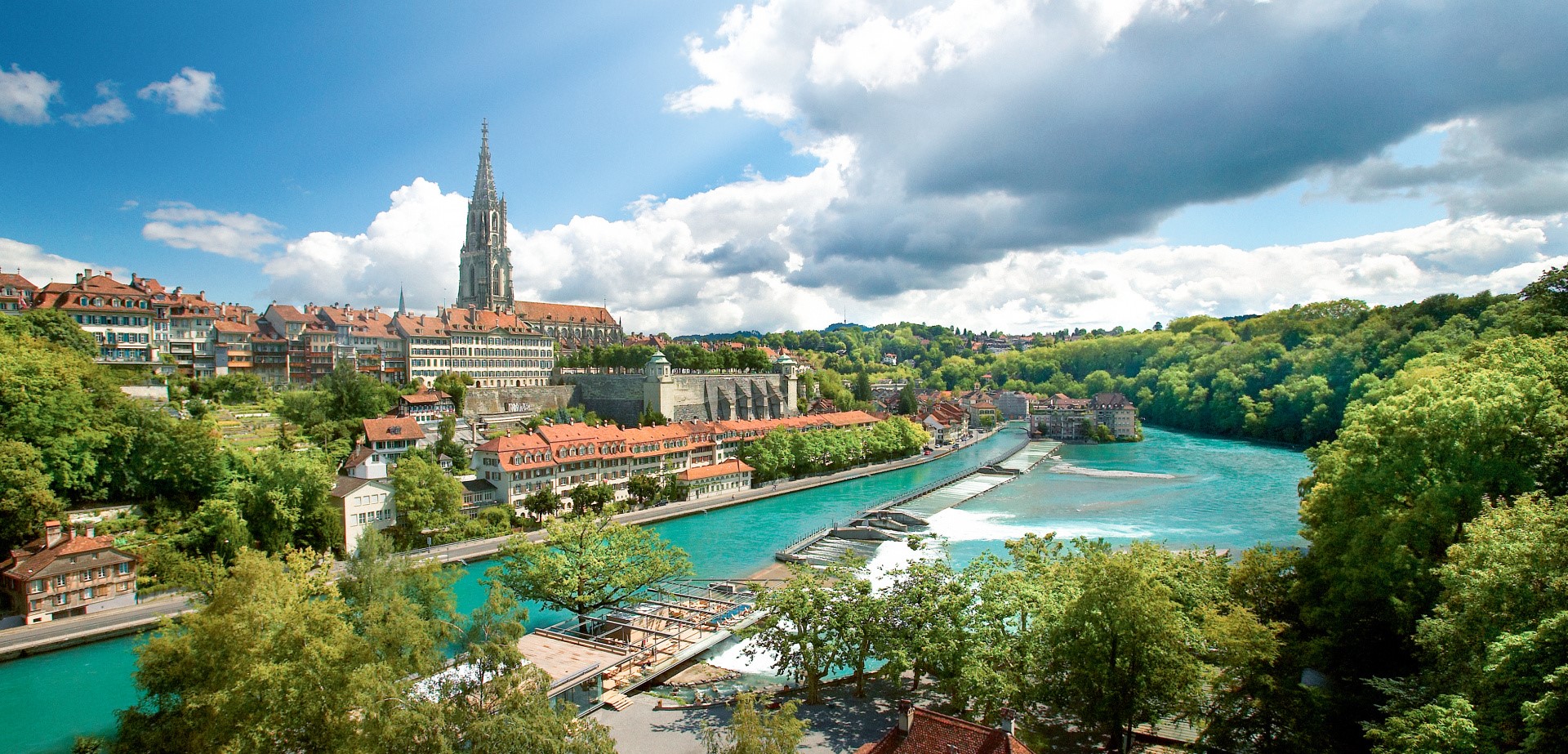 On the 17th we will arive in Geneva. We will visit the École de Physique near the Geneva city center, where we are invited by the departments of Quantum Matter Physics and Nuclear Physics. This university too won a Nobel Prize for physics in 2019. In the afternoon we will drive to the astronomical observatory of the École, which is found in the countryside near the Geneva lake.

For November 18th a visit to CERN has been booked, which is the European Organization for Nuclear Research respected and renowned for its scientific research. We will get a guided tour and will be able to look at the accelerator we have all seen in our classes before. The remainder of the day we can visit the Geneva lake as well as some nice buildings and gardens in the city center.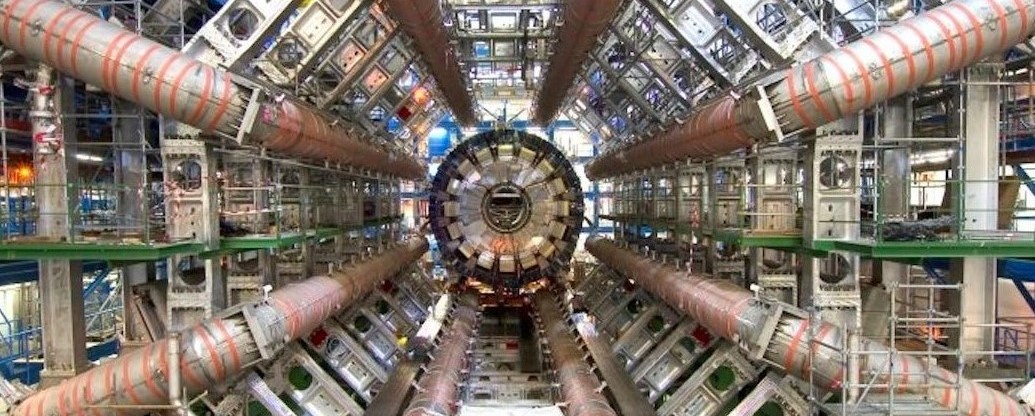 On November 18th we will drive to Italy with Turin as our first stop. The next day we will visit INRIM, which is the Italian institute that maintains the national reference standard of the International System (SI) units. On top of that we will see some nice places like Borgo e Rocca medievali, which is a medieval town near the city center located within a popular park.

The last city we will visit is Milan, with some time off we will be able to satisfy our cravings for science too by visiting the Leonardo Da Vinci museum of science and technology, but other sights like Il Duomo and Castello Sforzesco can also be explored. On the 23rd of November we will return back home.